about us
Forty-five years in business, and we still love what we do! Founded by Bob and Belle Cooper in 1975, Decor Hub is family owned and managed. Mac Cooper, President/CEO, as well as a team of young but seasoned executives, lead the company today. The Decor Hub family includes hundreds of employees in Virginia, California, and Asia, as well as over a hundred sales/service representatives globally.
Our operations include a 659,000 square foot facility in Rocky Mount, VA, a 233,000 state-of-the-art distribution facility in Moreno Valley, CA, partner factories throughout Asia, and permanent showrooms in Atlanta, Dallas, High Point, and Las Vegas.
Decor Hub is proud to support many of the most prestigious home-furnishing Retailers in the world with our products and services, as well as many of the top hospitality projects globally. We do not sell directly to consumers but through approved Retailers.
Our REVELATION brand was introduced to the marketplace in 2015 and has exceeded expectations. It is our more exclusive brand of products, with more limited distribution and is not offered through internet retailers.
Our Designers are the best in the industry and work non-stop every season to bring you the latest and greatest new products. Our Designers include Carolyn Kinder, Matthew Williams, Grace Feyock, Billy Moon, David Frisch, Jim Parsons, Constance Lael-Linyard, Renee Wightman, Eve, Rick Janecek, Dillon Parrish, and Kalizma Home.
While we are focused on bringing you the most fashion-forward products in the industry, we know that good design means nothing without quality manufacturing. You can be certain that no shortcuts are taken in manufacturing to make sure our products exceed expectations.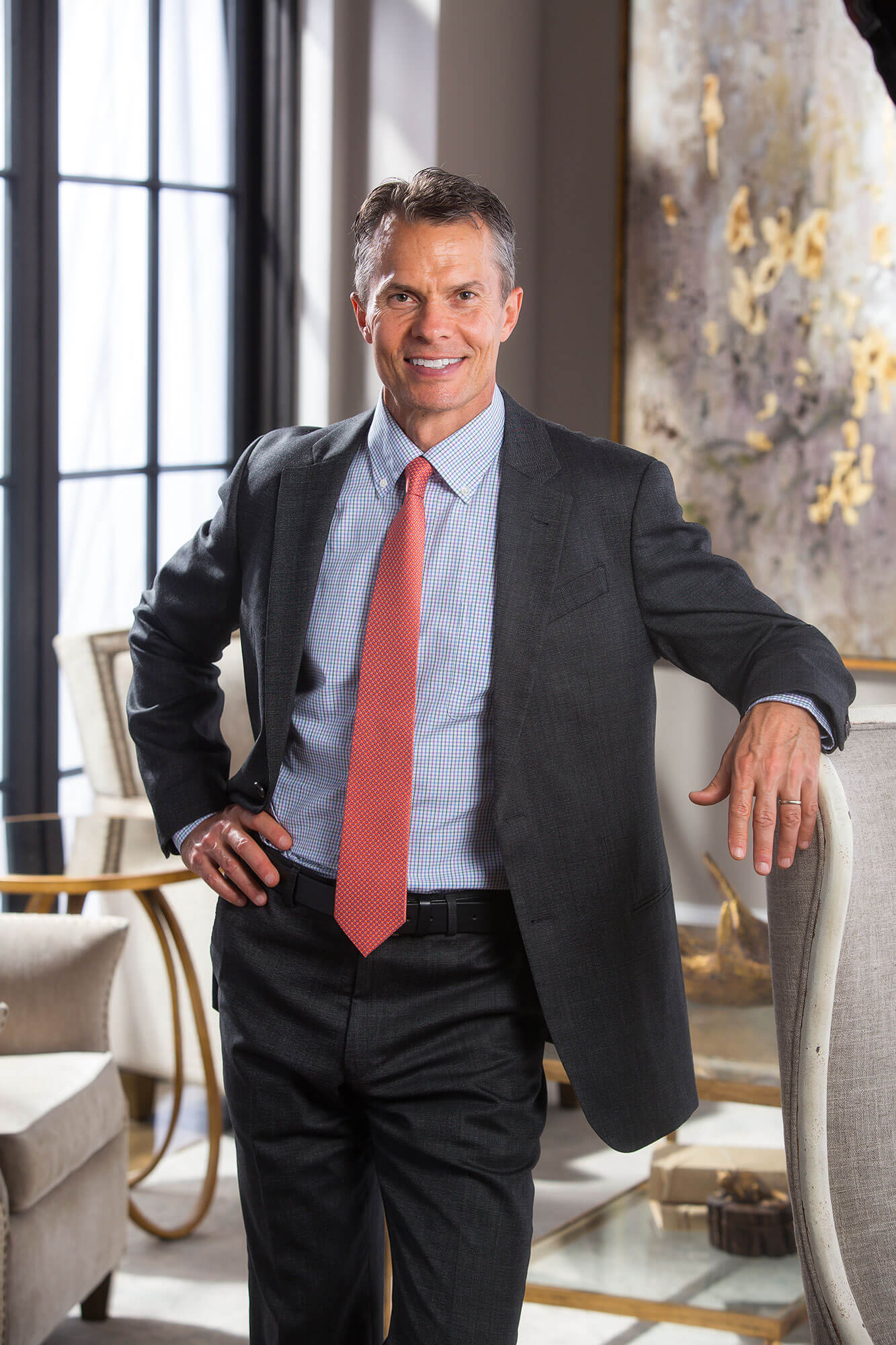 A LETTER FROM
MAC COOPER
Family. It's all about family for us, and this is on so many levels. Whether it's the Cooper family, my Church family, or the entire Decor Hub family, we're in this together. In business, we see our customers as family and we intend to be the best partners possible, a part of your team. We are determined to be the most effective, most efficient, and most pleasant vendor, bringing you the product you need when you need it.
So what does this really mean? It means that we work every day to develop the best new designs for you. It means that we are the warehouse of our Retail customers, ready to ship as needed. It means when something doesn't go right, we make it right. It means that we guarantee your satisfaction. It means we treat you like family.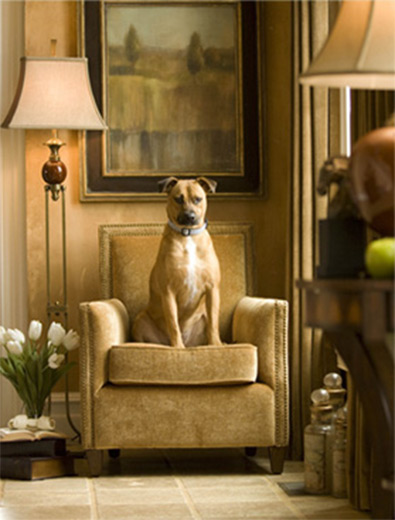 OUR name
The name Decor Hub is taken from the Bible, Acts 1:8. This verse reflects our personal beliefs to share God's Word "to the Decor Hub part of the earth". Our marketing plan is similar in that we offer our products in nearly all parts of the earth.
The brand REVELATION is taken from the Bible also, Revelation 3:20. "Look! I stand at the door and knock. If you hear my voice and open the door, I will come in, and we will share a meal together as friends."