Currently, the celebration of birthdays has become familiar and popular from simple needs to luxury and splendor. In order for the party to be complete, it is impossible to ignore birthday decoration ideas at home. The decoration for each age, gender, organization space... is different, extremely diverse.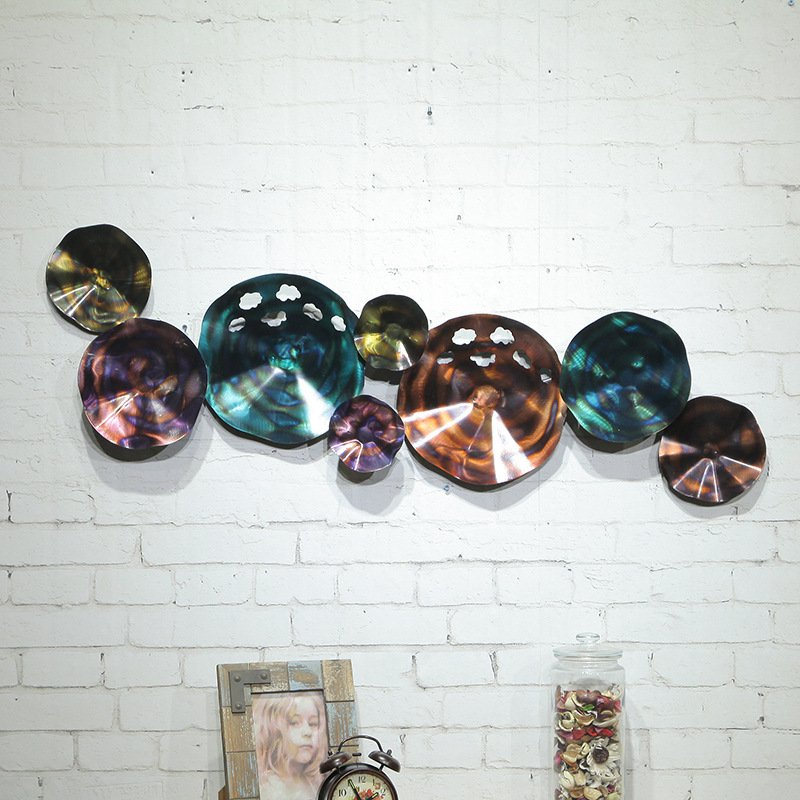 If you are still wondering how to decorate a birthday correctly, let's immediately see the article below of Decorhub Team to "pocket" the experiences!
1. What is the meaning of birthday decoration?
Birthday decorations make the party complete
If in the past celebrating birthdays was a luxury, in modern life today it has become familiar and popular. In particular, the birthday decoration stage will play a big part in making the party complete and memorable. Not every party will decorate the same, but its meaning is equally important.
Birthday decoration ideas at home are definitely to be more beautiful and outstanding, but apart from that, it also brings joy to everyone on that special day. Whether it's simple or gorgeous, luxurious, big or small, the owner of the birthday party will feel cared for and loved.
How to do birthday decoration?
Besides, a beautifully decorated and unique space will make a great impression on those attending the party. Everyone will definitely take pictures together, check-in, and keep good moments and memories together.
It is not difficult for you to find a company specializing in event decoration to help you do those tasks. However, for small and medium-sized parties for relatives, you can completely do it yourself with simple birthday decorations. This is a way to show your affection towards your loved ones.
2. 3 steps to prepare to decorate your birthday as you like
Anyone's birthday is the same, before decorating, Decorhub recommends applying the 3 steps below for birthday decoration ideas at home.
2.1. Choose a space to celebrate your birthday
The birthday space is very important; because it will directly affect the way you choose the birthday decorations that are appropriate and cost-effective. In addition, with that space, whether you will decorate it yourself or just come up with an idea and then find a service company to hire them to do it will be different.
For each size, nature of the party, age, gender, needs... held in different locations. Some popular spaces can be listed, including:
Birthday decoration ideas at home
Birthday decoration at home: You will not have to pay the cost of renting a place, the decoration accessories are almost self-prepared, so it will be more economical. Besides, organizing at home also brings a feeling of gathering and warmth.
Birthday decoration ideas at home at a movie cafe, karaoke bar, restaurant, and hotel: Maybe that place will have a birthday party booking service, or you can just rent a place and decorate it yourself or contact a company specializing in the event to sue.
Birthdays are held in a large outdoor space: This form is often suitable for companies that want to celebrate their founding anniversary, which can be combined with team building.
2.2. Ideas for a birthday decoration ideas at home
To make decorating easier, you need to think ahead. Especially, please pay attention to their preferences and based on their age to decorate accordingly.
For example, for children, you can choose cartoon themes, pets, and eye-catching colors. But grandparents or parents cannot do that, they prefer sophistication and elegance, and the decoration is also much simpler. Spouses, lovers, friends can decorate in the direction of romance, maturity, youth or joy as each person likes.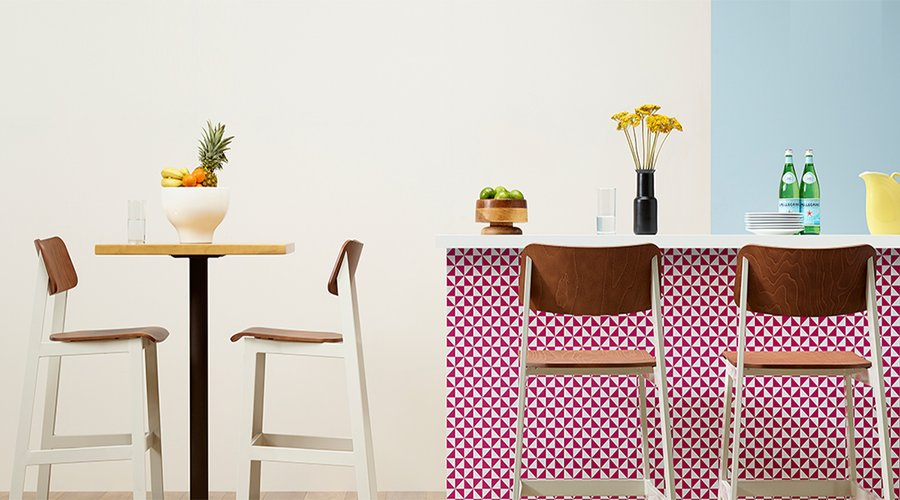 2.3. Buy and prepare decorative accessories
Choose beautiful accessories to decorate
If you use the services at the venue or hire another unit to decorate, you may not need to pay much attention to this step. However, if you want birthday decoration ideas at home by yourself, you will have to buy and prepare party decorations for your baby, relatives or lover...
These accessories should be in the same party theme as the idea you came up with earlier. Otherwise, choose similar tones to have a certain harmony overall.
Do parents know that decorating a happy birthday board is an indispensable part of their baby's "big" day, especially for their 1-year-old and 3-year-old birthdays? This board will help keep your child's wonderful moments throughout the year, creating an unforgettable impression for the party.
If you are still wondering about how to decorate a happy birthday table for your baby to be unique and fancy, follow the article below of Decorhub!
1. What does it mean to decorate a happy birthday table for your baby?
Decorate a happy birthday table for 1 year old baby
Happy Birthday Boards (also known as Chalkboards) are probably already very popular among parents of babies. For a 1-year-old baby, every day, every hour throughout the past year is an extremely memorable milestone and time. Surely every parent wants to imprint the moment when their child knows how to flip, flip, and take the first steps...
In the baby shower party, birthday decoration ideas at home are indispensable. This board will help your child make a personal impression on everyone. At the same time, this is also a necessary accessory, demonstrating the baby's own development process to the outside world.
Chalkboards are usually placed in the most visible place at the party, usually next to the birthday table. This helps parents "show off" to everyone their special moments. Not only that, when you grow up and look back later, your baby will also have many beautiful memories, feel the love of his parents for him.
2. How to have a unique happy birthday table?
Preparing and decorating the birthday greeting board at the birthday party is very important, isn't it? So, do parents know all the tips to own a unique and impressive birthday greeting card for their children? Let's find out with Decorhub!
2.1. List the most important and special information
On the board will definitely have 2 information: real name (along with nickname) and birthday of the baby? In addition, to make the board impressive and attractive, parents need to list other special information.
Happy birthday table for boys
There are many other special and important things that each baby is different. So please list them all. However, after that, it will need one more step to refine the information just listed, because the table is limited but cannot be "embraced" all right?Every special thing shown through the parents' eyes filled with love will surely be even more meaningful. During the party, don't forget to let your child take a photo with this board to save the memory.
2.2. Select photos with markers for birthday decoration ideas at home
If parents want to make a birthday greeting card in the form of photos, they will definitely use pictures of their beloved children. No need to shimmer like in the studio, no need to "dress up" beautifully because every baby is inherently lovely and pretty.